Description
"Turn your Passion into Profit"
Are you interested in becoming an entrepreneur? Do you want to grow your existing business?
Scawab Opportunity Network (SON) connects you with conference, entrepreneurship and workshop opportunities you can take advantage of for the development of your educational and career goals. If you would like to learn more about these opportunities, click here.
Join the Turn Your Passion into Profit, International Women's Entrepreneur Conference, taking place Thursday, November 28, 2019, at C Banquets at the Top of the City in downtown Mississauga.
Learn from some of Canada's top female entrepreneurs on the:
Journey to success as a woman entrepreneur, turning an idea into a successful business
Art of networking to build and grow your business
Strategies to get organized – your home, office and life
and more!
This conference will leave you feeling inspired. Join us for this incredible morning filled with information, networking and inspiration as three dynamic speakers share their insights!
Registration includes breakfast, networking, and access to the business expo area.
---
KEYNOTE SPEAKER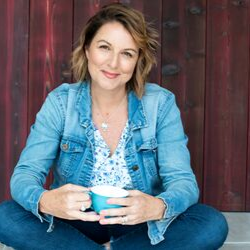 Tonia Jahsha, Steeped Tea Inc.
Founder/President
Tonia Jahshan was proclaimed as Canada's #1 Female Entrepreneur by W100. She has also received the Ernst and Young Entrepreneurial Winning Women award and has been listed as 1 of 6 Women to watch on forbes.com
---
GUEST SPEAKERS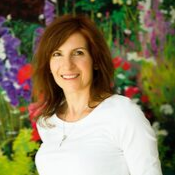 Jennifer Beale, BizNetworkNews.com
Renowned Networker, Event Producer & Publisher
Jennifer Beale has more than 17 years of success in finding clients and partners through networking events. A multiple award-winning networkers, Jennifer unleashes the greatness in professionals and entrepreneurs so they too get new clients at live events.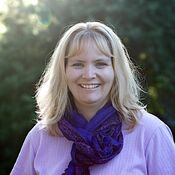 Hilda Rodgers, From Overwhelmed to Organized
Trained Professional Organizer and Blogger
Hilda Rodgers started her professional organizing business in 2013, as well as a blog with an international audience. Hilda loves helping overwhelmed people experience the freedom that comes with decluttering and organizing their homes, offices, and lives.
---
MASTER OF CEREMONIES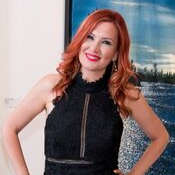 Tania Kolar
TV Personality, Life Strategist, Motivational Speaker, Bestselling Author
Tania Kolar is a life strategist, motivational speaker, and the bestselling author of Breaking the Stupid Mold: Overcoming Self-Sabotage And Limiting Beliefs, So You Can Live An Extraordinary Life. Tania is also a host and regular contributor for FiveD.TV, and segment host for Maple Music Café radio. She is looking forward to her International Speaking Tour in 2020.